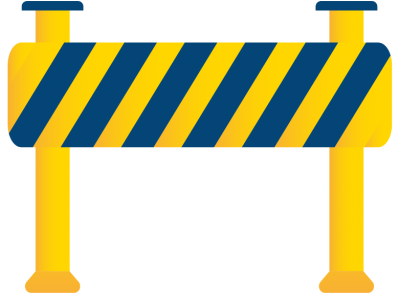 Prevention
Be welcome at 4 safe. Everyone has an interest in safety and health at work. Few accidents at work and satisfied employees benefit the image of your company. Thanks to our focused approach and experience, we supports your HSE health and safety department in assessing risks in practice, site supervision or developing an active safety policy. We have experiences in a range of sectors: food, wood processing, steel construction, machine building, renewable energy, household help, industrial laundry ... Looking for a helping hand?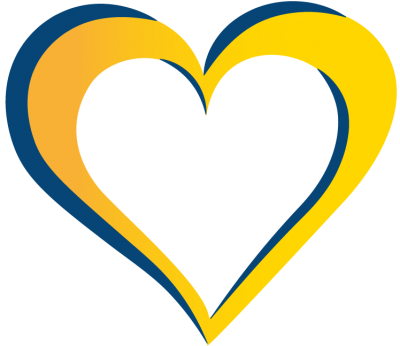 Welfare
People who feel good about themselves are more productive, creative, customer-oriented and more pleasant to work with. By improving working conditions in terms of ergonomics, computer works, or work safety, you avoid unsafe situations and absenteeism. The well-being barometer learns a lot about the psychosocial well-being of your employees and offers immediate opportunities to jointly translate bottlenecks into actual improvements at the workplace. Are you looking for a helping hand?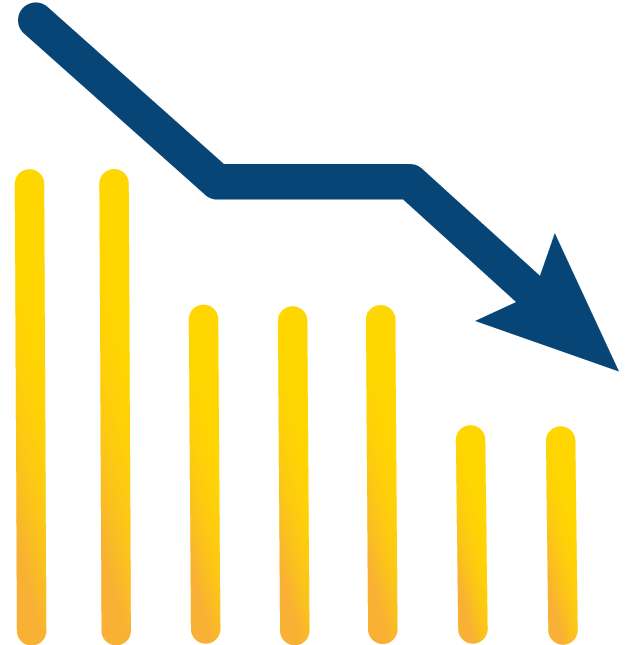 Risk analysis
Whether it concerns fire, noise, chemical agents, manual handling of loads or psychosocial risks at work ... everything starts with a company-specific risk analysis. According to the Codex the Belgian well-being act, you as an employer, are required to be systematically and permanently alert to hazards and risk factors. You analyze concrete work processes in your company with the aim of identifying risks and determining preventive measures. You take into account the nature of the activities and the specific risks of your company.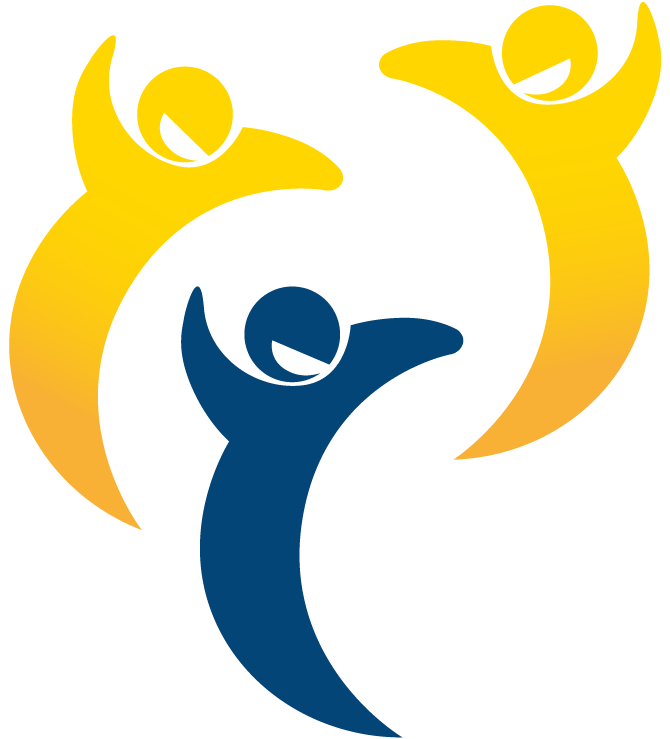 Education
Training your employees regularly increases safety awareness in the workplace. Where possible our teachers adjust the lesson content based on input and current risks at the client. This gives you the opportunity to control the content of the training. The courses not only contain theory but also integrate practice and exercises. This is a selection from our range: hierarchical line, coach your employees for safe behavior, psychosocial risks and stress at work, VCA basic, VCA-VOL, forklift truck, small fire extinguishers or first aid ...
Are you looking for HSE support or do you have a question ?
The solution is very simple: call 4 safe on +32 475 28 70 73 or send us an email and discover how we can help you. Go 4 safe.